Highlight Covers-Ashley Rose Customers
FREE INSTAGRAM STORY HIGHLIGHT COVERS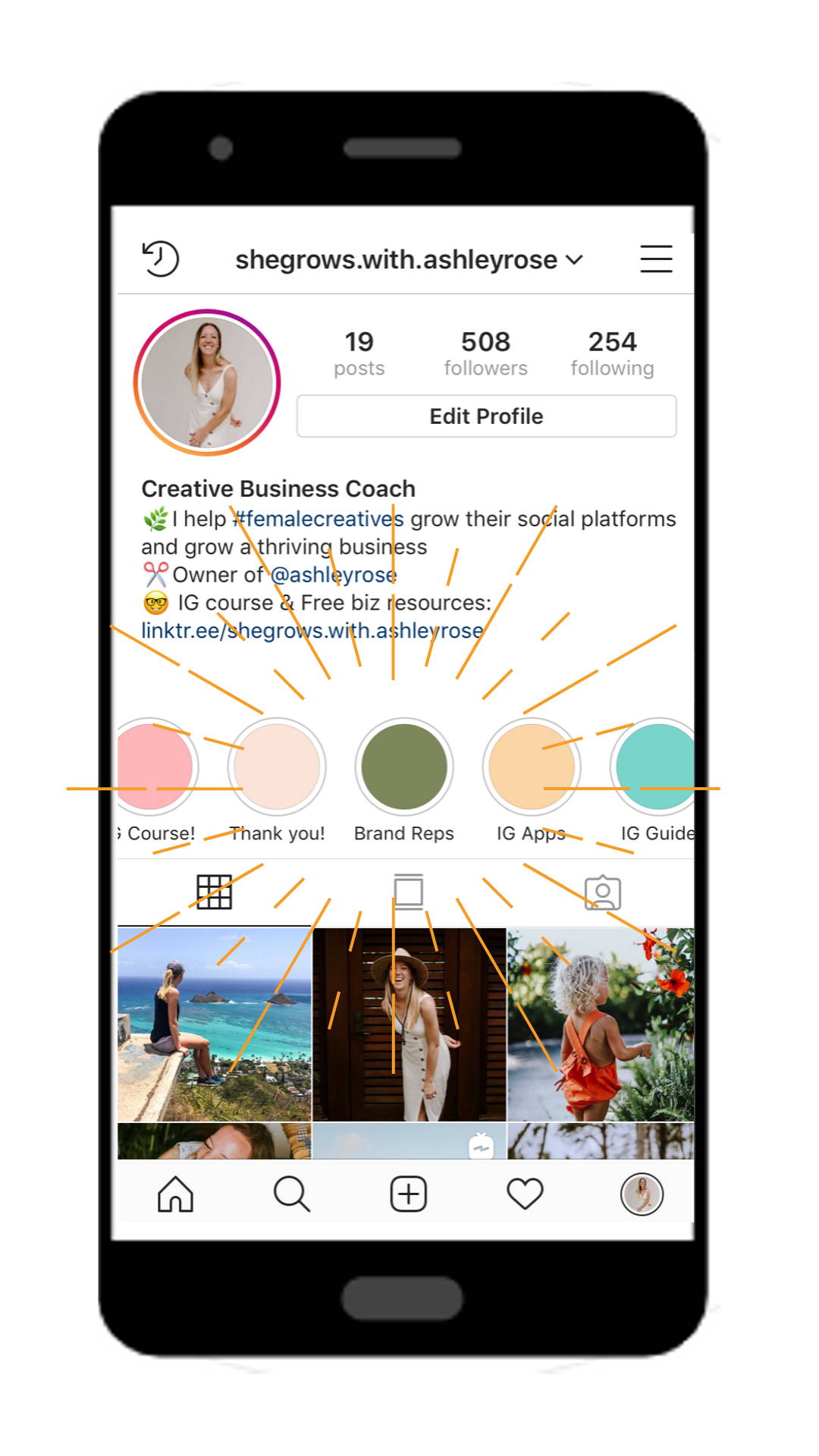 FREE INSTAGRAM STORY HIGHLIGHT COVERS
MAKE YOUR FEED LOOK COHESIVE
https://ashleyrose.com/pages/scavenger-hunt
Want that sleek, crisp, put-together look for your Instagram profile?

Download my value pack of 7 Highlight Cover sets that will transform your profile highlights and give you a cohesive "on-brand" look no matter what color theme you choose!

The 7 sets are Blush, Rustic, Smoothie, Summer Breeze, Sunrise, Sweetheart, and Tropics. Perfect for changing up your style according to the season and always keeping your profile looking its best!

Download now and give your Instagram the facelift it needs to set you apart from everyone else!