I'm Ashley, the designer and founder of Ashley Rose Clothing. I work to make clothing that combines fashion and function for the littlest ones you love. I know that you're on the go and have little time to think about attire. My pieces are easy to throw on with little effort and will be sure to last throughout the seasons. Many of my designs are gender neutral so that they can be passed down for generations to come.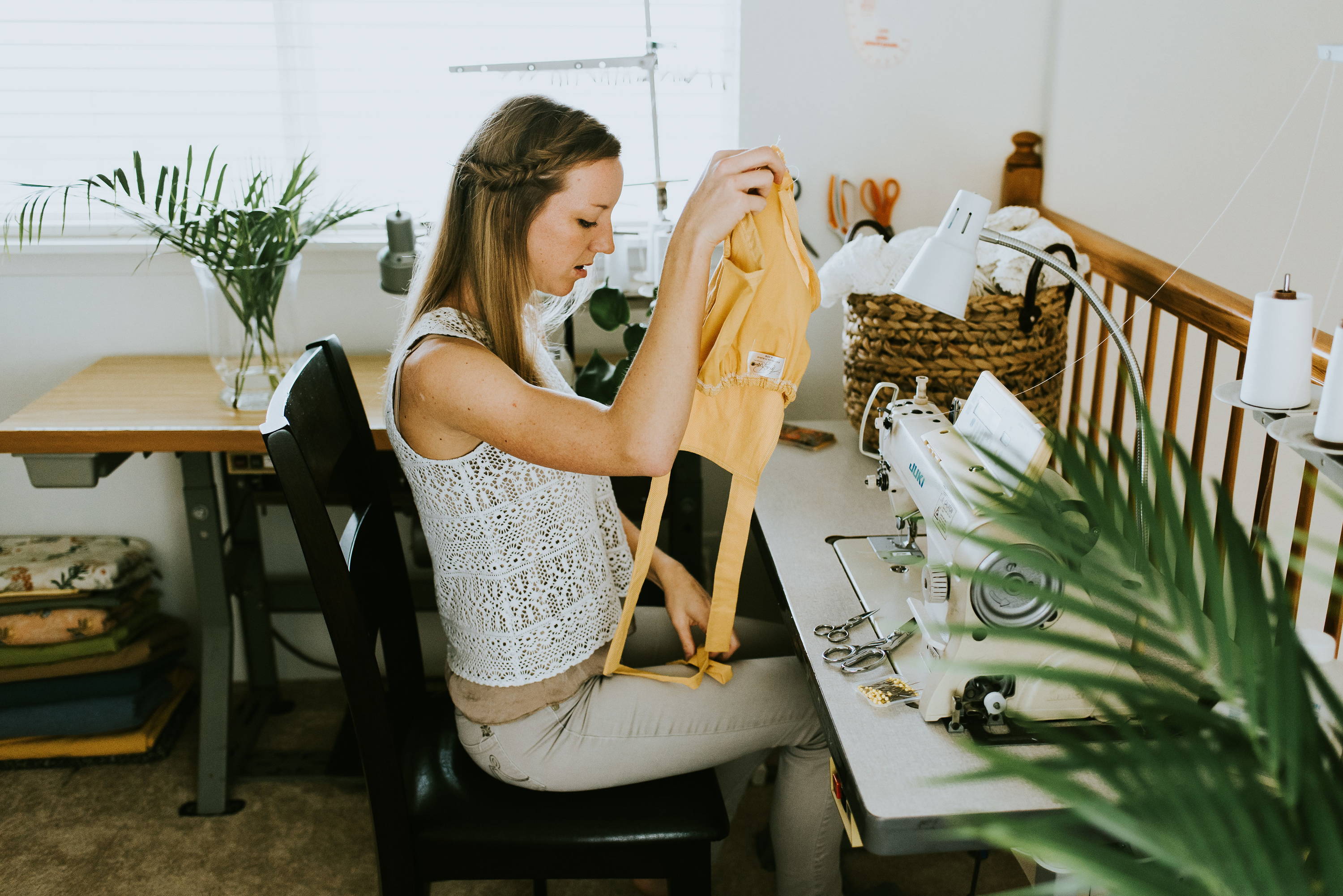 INTEGRITY + THOUGHTFULNESS + ADVENTURE
I started this small business in the spring of 2016 after packing my two suitcases and moving to Hawaii. I found myself with a blank slate filled with endless opportunities after finishing the Peace Corps. I was inspired to create something that was meaningful and embodied my core values of integrity, thoughtfulness and adventure.
While my clothing has evolved immensely over the past several years of growth, I've always remained true to my sustainable methods of production. Quality fabric is significantly more durable, feels better against delicate skin, and gets softer with each wear.
I strive to create thoughtful, well-designed, and long-lasting garments. By ultimately creating seasonless pieces that can be worn a myriad of ways, I aim to discourage the disposable view of clothing that has become increasingly pervasive. My hope is to return to the days of a minimal, functional wardrobe worthy of care and passing on.
For those who want better, not more.
We believe in mindful, careful consumption of the highest quality products so that customers can buy fewer of them. Ashley Rose Clothing cares deeply about making things the right way and chooses to focus on high-quality products rather than profits.
Respecting the people we work with, fostering relationships within the community, promoting positive company culture, and consciously recognizing the environment are just as important as the products we make.
Get FREE U.S. shipping on your next order by subscribing to emails here: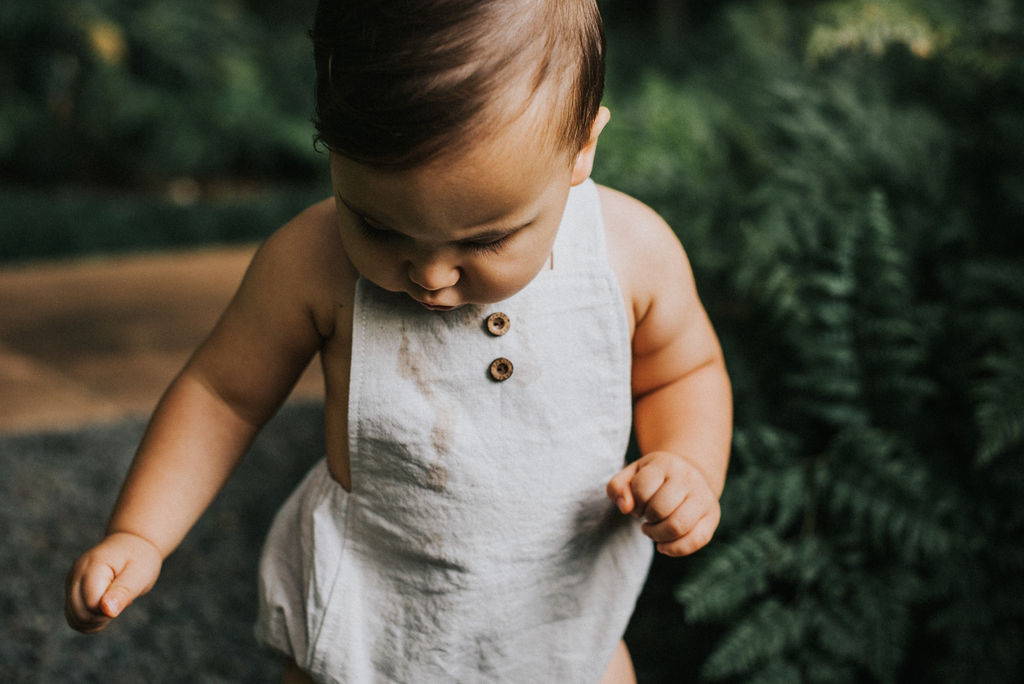 "We are so in love with our AshleyRose rompers! The quality simply can't be beat! They are handcrafted perfectly, down to the last detail! They are packaged beautifully and we are always beyond thrilled with orders!"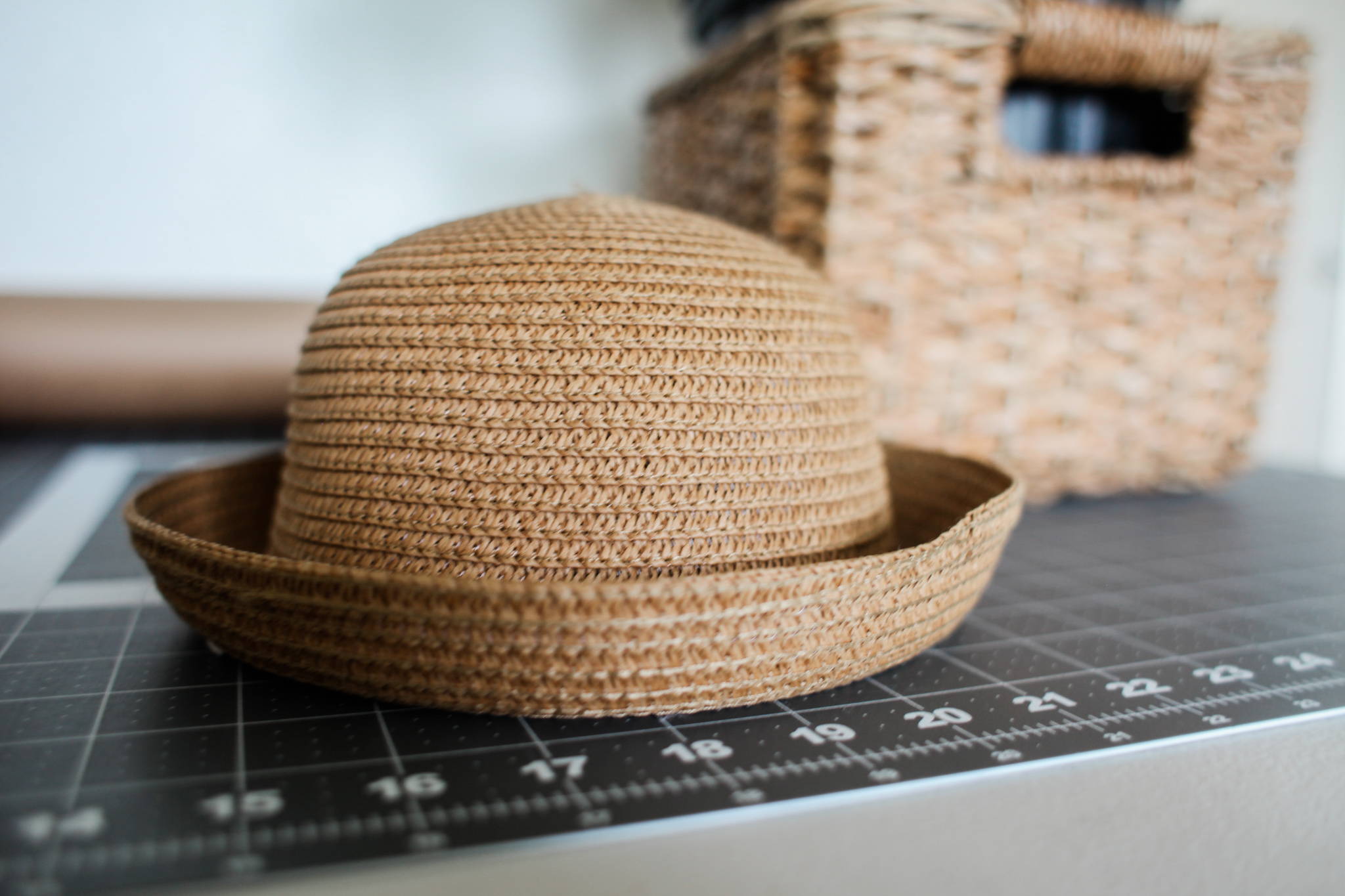 "We got the Sloan hat for our son and he is OBSESSED. He loves his hat. We keep it in the car so he can wear it everywhere we go!"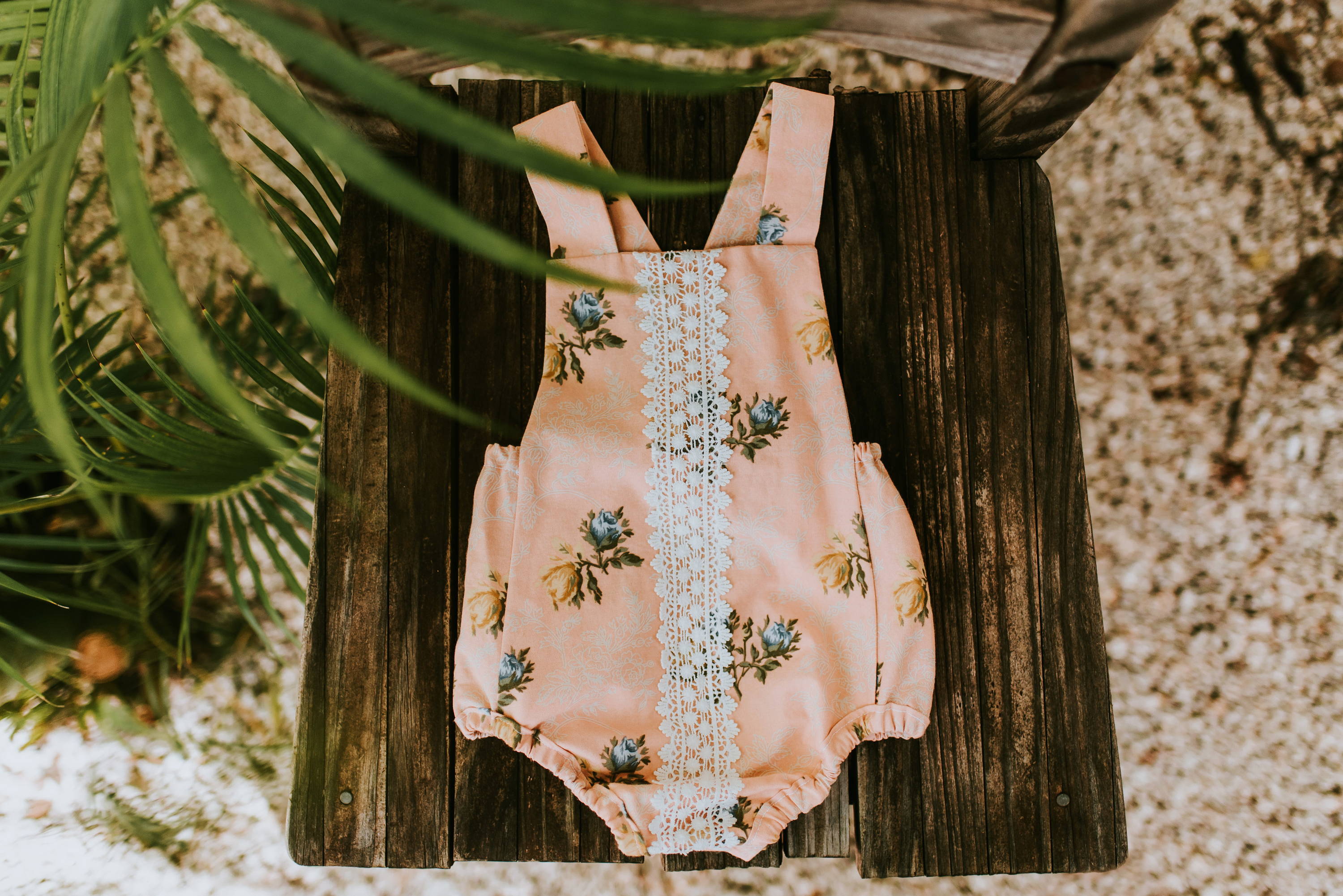 "These rompers are the most beautiful and well made pieces we have ever owned, which is why we come back again and again."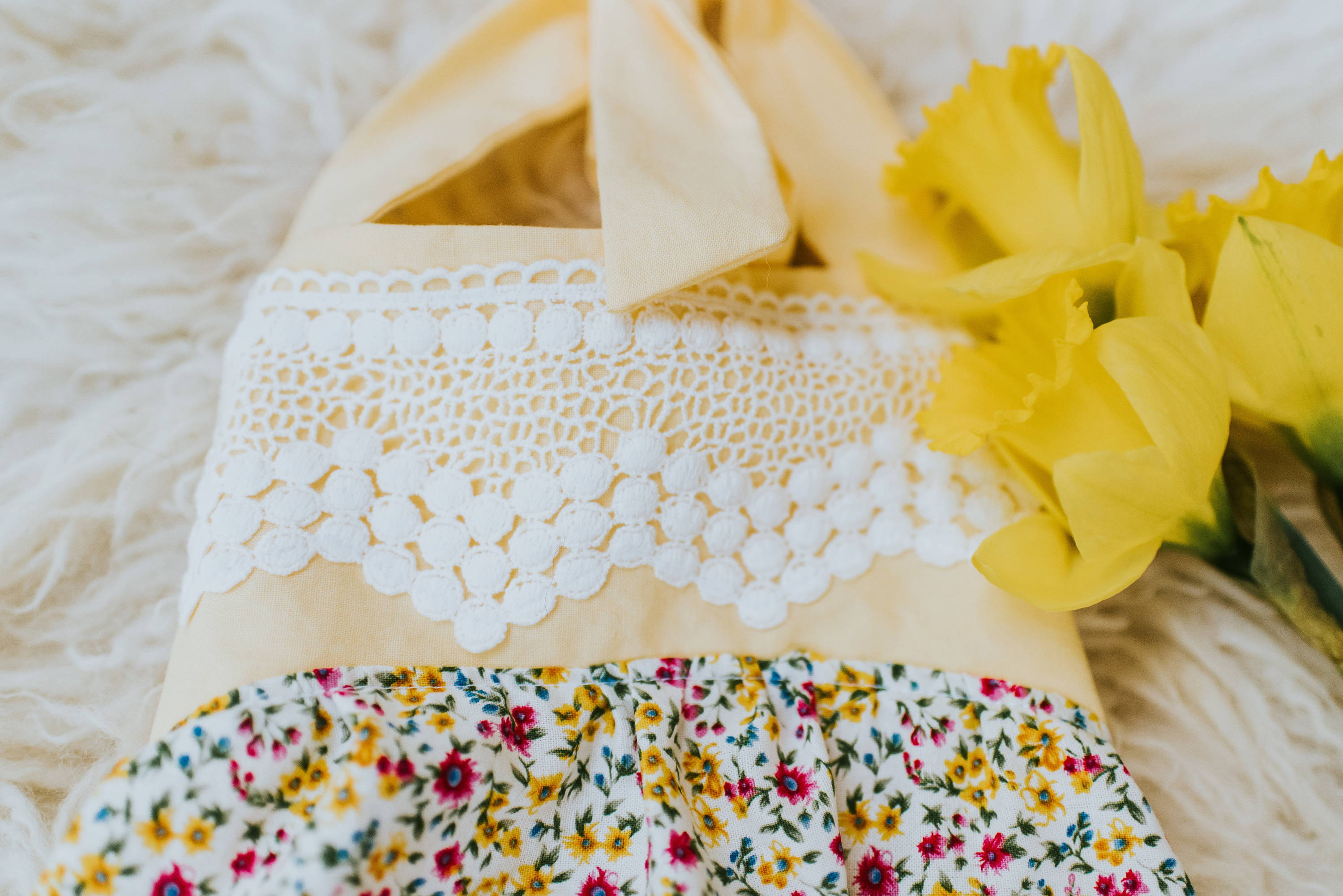 "Lots of love and care put into each order. The romper is to die for- just adorable and fits perfectly with room to grow. Came out perfect for my 8 month girl's photoshoot. I have already recommended Ashley's shop to many friends."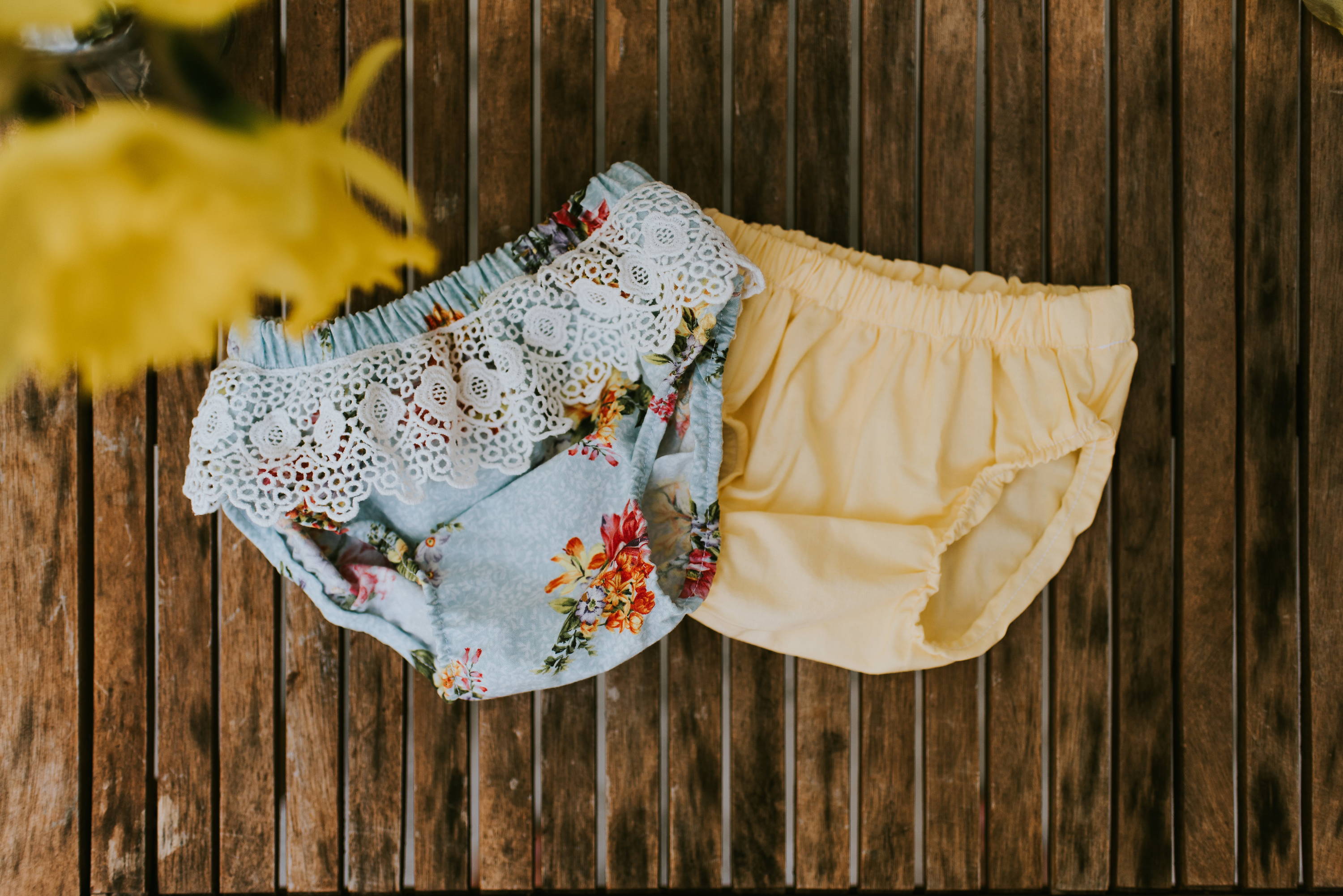 "Ashley's vision, construction, and creativity are on point ALWAYS. The clothing she creates is quality and adorable! I can't get enough."